Helpline to be set up for GPs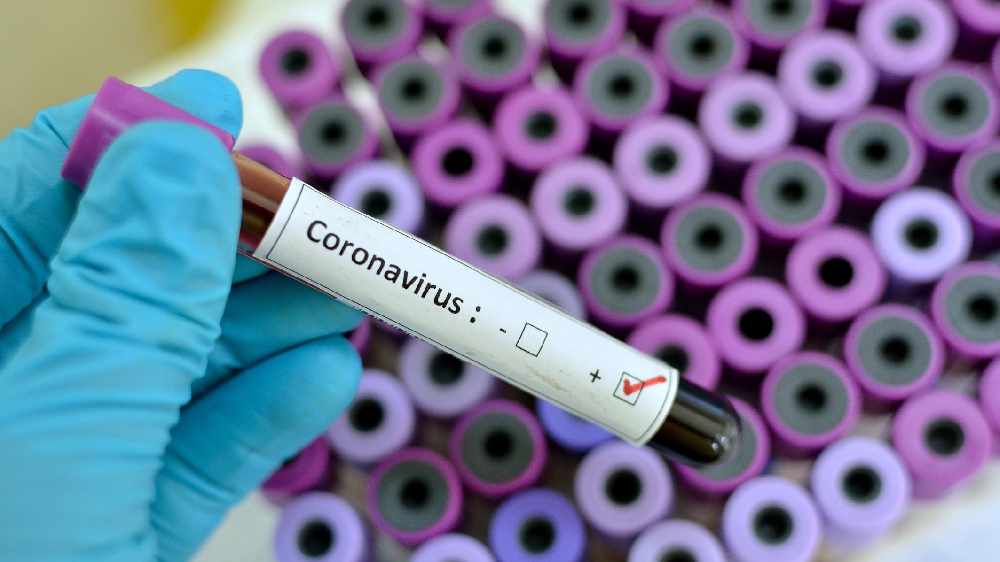 A new helpline is being set up today, especially for GPs who have concerns over Covid-19 testing. 
Doctors will be able to contact HSE staff for answers on delays to testing results for their patients.
A quarter of a million tests have been carried out since the outbreak began, but GPs are still reporting delays in getting results back from the labs.
HSE chief clinical officer Colm Henry says while communications are improving, he understands why doctors are frustrated.
We've automated the negative contacts, and that's about 96% of the cases now because the positivity has gone way down, so that's greatly accelerated the communication through the people.
For GPs, who are understandably frustrated and they've been incredibly supportive to all of us here in what has been a time of great uncertainty and rapid change, we hope to commence a helpline directly for GPs that they can phone if there's any frustration over delayed results."
More from Coronavirus