Health officials meeting to discuss moving to phase two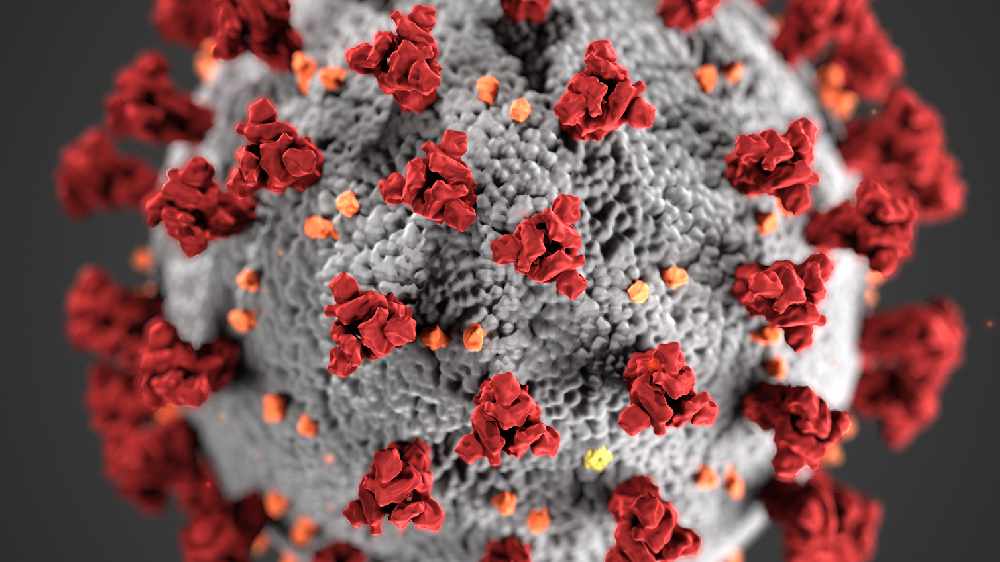 The country's top public health doctors are meeting around now, where they're expected to recommend moving to phase two of lifting Covid-19 restrictions from Monday. 
This morning's meeting will also discuss bringing forward the reopening of playgrounds to next week, whether summer camps can go ahead, and when families can visit relatives in nursing homes.
Ministers will be given a day to consider their recommendations, before signing off on the proposals tomorrow.
Chief medical officer Tony Holohan says they're anxious to restore nursing home visits as soon as possible.
"We're again very sensitive to the impact this measure, this restriction on visiting, this blanket recommendation that's been in place since mid March, has had on people living on people living on nursing homes, on people whose loved ones live in nursing homes.
"It's the reason why we're keen to try and find a means of lifting those arrangements as soon as we think the right time has arrived from a disease control point of view."
More from Coronavirus