Health Minister Says The Goal Is To Have Every Student Back To School In August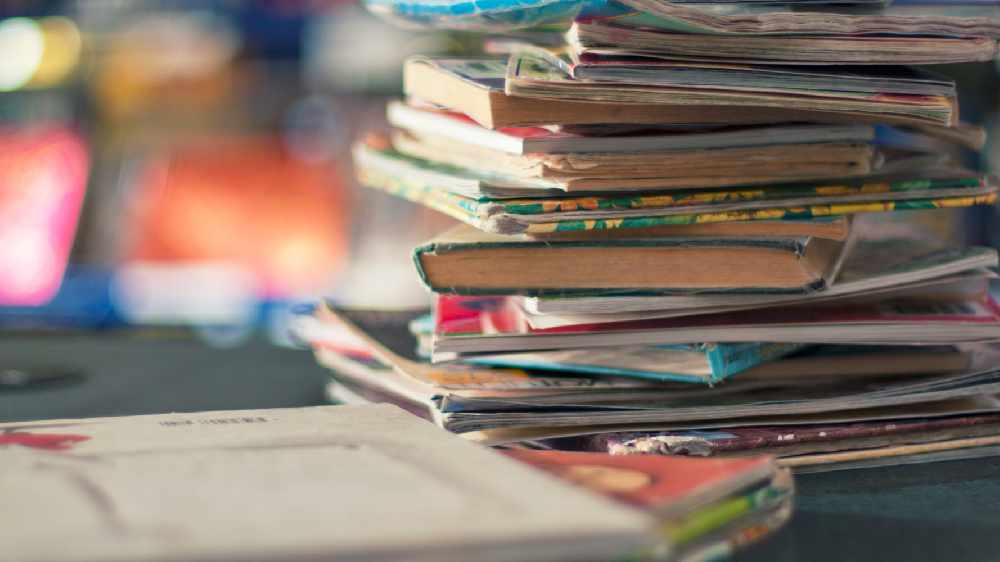 Unions and teachers have expressed concerns about new guidelines on social distancing. 
Children up to third class won't have to social distance while those from 3rd to 6th class will be asked to keep one metre apart.
Secondary school students will be asked to keep a distance of 2 metres where possible.
Minister Stephen Donnelly says he knows schools have a tough job to see if they can make it work:
More from Coronavirus