Health expert calls for all-island approach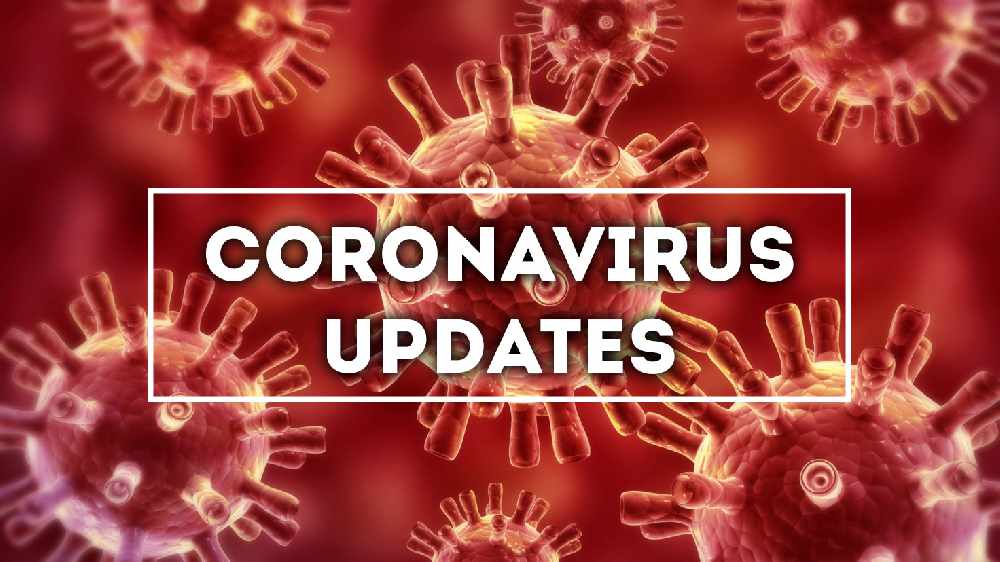 A leading health expert is calling for an all-island initiative to eliminate coronavirus completely.
Anthony Staines, Professor of Health Systems at DCU, says we need to slow down the move out of lockdown.
Ten more patients have died and 64 more positive tests have been confirmed, the lowest levels since mid-March.
But Professor Staines says restrictions should only be eased when there are well under 50 cases.
And he says our government should team up with the north to eradicate Covid-19 from the island.
"What we'd do is we would work together with them, they've now got a five stage plan, it's not quite the same structure but it's similar enough.
"We make a decision jointly, and we make a decision not to fully reopen our economies until cases are down to zero and staying at zero."
More from Coronavirus