Hardware stores anticipating further queues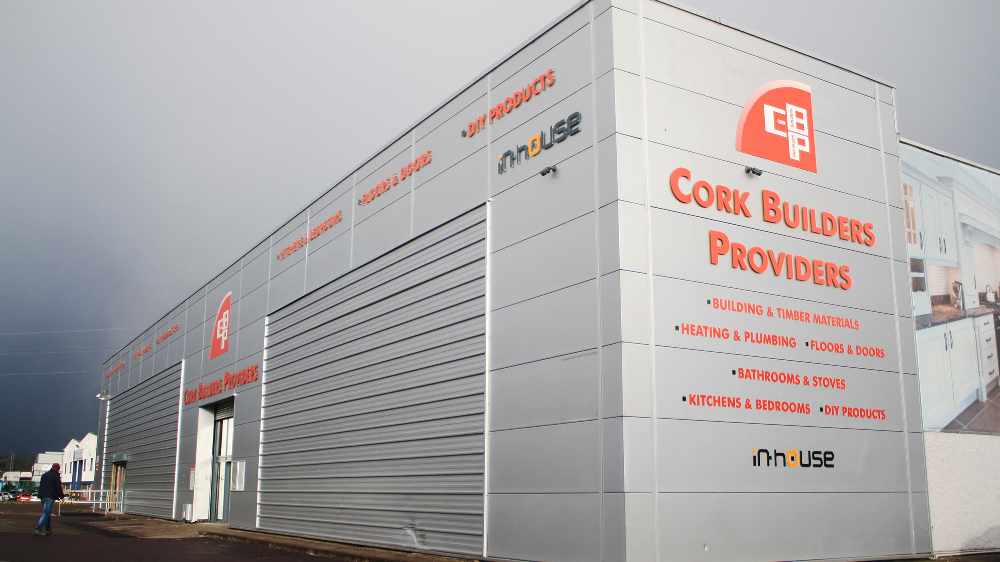 Queues are expected at hardware stores across Cork again today. 
The stores reopened yesterday under phase one of the Government's roadmap with Retail Ireland moving to commend the stores on the successful implementation of social distancing requirements.
Elsewhere some outdoor workers, constructions workers and gardeners were able to return to work while groups of up to four people are now allowed to meet outdoors.
Commercial Director at Cork Builder Providers David Heavin says the feedback so far has been positive, and all measures have been taken to ensure staff and customer safety.
"It's good to see activity levels starting to slowly grow during the day, and so far it's been very positive with a good response from all the customers.
"We'd a lot of online training courses for our staff going through Covid-19 and the effects of it, and obviously health and safety is a huge part of it.
"We've a lot of actions taken in store with regards to social distancing measures, hand sanitisation measures etc."
More from Coronavirus