Green Party MEP believes party members will back programme for government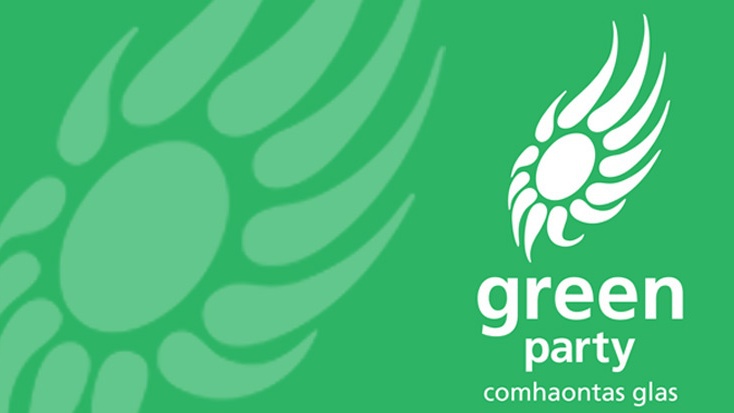 A Green MEP believes party members will ultimately back the programme for government with Fine Gael and Fianna Fail.
2,600 members are meeting via videolink this afternoon to discuss the proposal, agreed by the three parliamentary parties earlier this week.

Today's debate may give an indication as to how next weeks vote on the issue will go.
Grace O'Sullivan says the Green Party's 'better in than out' when it comes to government.
"I actually think the majority now will support this deal.
"I think we'll get the two thirds, but it won't be easy that's for sure.
"Today is a highly important day for the party, because a huge number of the party have indicated that they will participate."
More from Coronavirus