Government Urged To Speed Up Publishing Which Countries Will Have Air Bridges To Ireland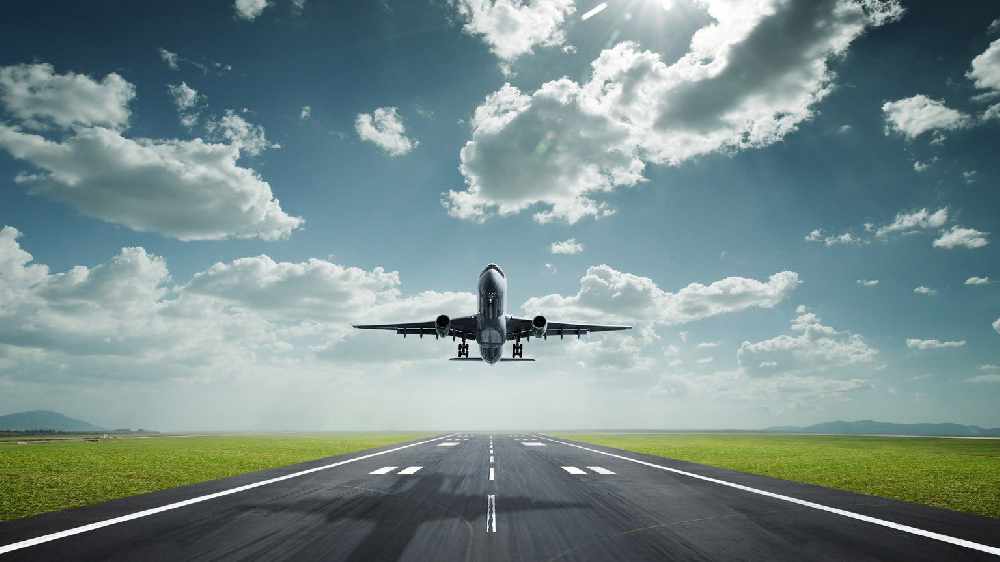 Cabinet Ministers are debating travel restrictions
Aer Lingus claims delays in releasing the "green list" of routes with unrestricted travel will stop tourists or business passengers coming here for all of July.
The list, which is to be ready by July 9th, will showcase which countries can be travelled to from Ireland, and where a 14-day quarantine won't apply.
It'll be updated every fortnight, and countries with a resurgence of Covid-19 wave will be removed from it.
Donal Moriarty, Aer Lingus Chief Corporate Affairs Officer, says we should be following the German model of quarantining instead:
More from Coronavirus