Government Urged To Offer State Support To Supermarkets So They Can Remain Open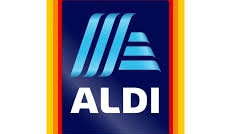 It's understood Aldi has written to the Business Minister about declaring retail grocery shops 'frontline'.
Most shops are staying open and taking extra precautions, including hand sanitiser and gloves and ensuring social distancing between customers.
Supervalu is installing Plexiglass at its tills to protect staff and customers.
Jean McCabe from Retail Excellence Ireland has praised shops for their efforts over the last week:
More from Coronavirus