Government to consider 14 day quarantine period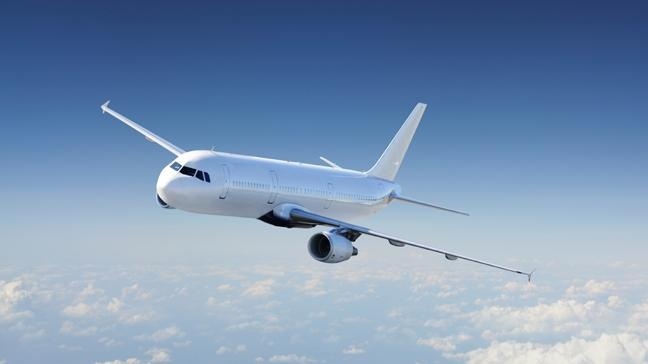 The Government is considering advice to scrap the 14 day quarantine period for people arriving into the country.
The Cabinet sub-committee on Covid-19 is today discussing the recommendation which was made by the Aviation Recovery Task Force.
It's made up of representatives from airlines, airports, aircraft leasing companies and the tourism sector.
Immunologist Professor Kingston Mills is concerned by the lack input from medical experts.
"There's a conspicuous absence of medical or scientific experts - it's not surprising they came up with the recommendation that they came up with.
"This is nonsense, how can you say that you're going to rely on this group for advice on what to do in terms of air travel?
"There has to be medical and scientific input into this."
More from Coronavirus