Government defends decision to allow construction sites to remain open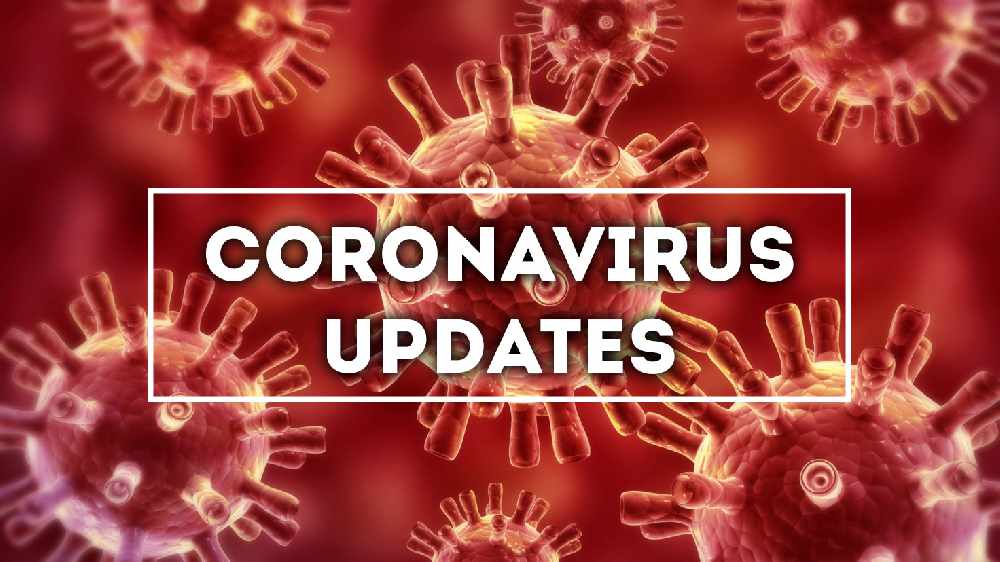 The government has defended the decision to allow construction sites and factories to remain open despite health concerns. 
All non-essential retail shops are closed from today, with thousands of people who were in work yesterday now spending it at home.

People are also no longer allowed to gather in groups of more than four people and there will be extra gardaí patrolling parks and other areas.

Finance Minister Paschal Donohoe has defended the decision to keep construction sites open - despite fears from some workers that they can't social distance properly.
"Many of these people may actually be now involved in building things that we need to respond back to the next phase of Covid-19.
"Some of these construction sites could be delivering the facilities we might urgently need in a few week's time.
"Secondly when you stop really important things happening, the cost of stopping that happening only gets bigger when reemerge from dealing with the crisis."
More from Coronavirus