Government Advised To Lift The 14 Day Quarantine For People Arriving Into Ireland By Next Wednesday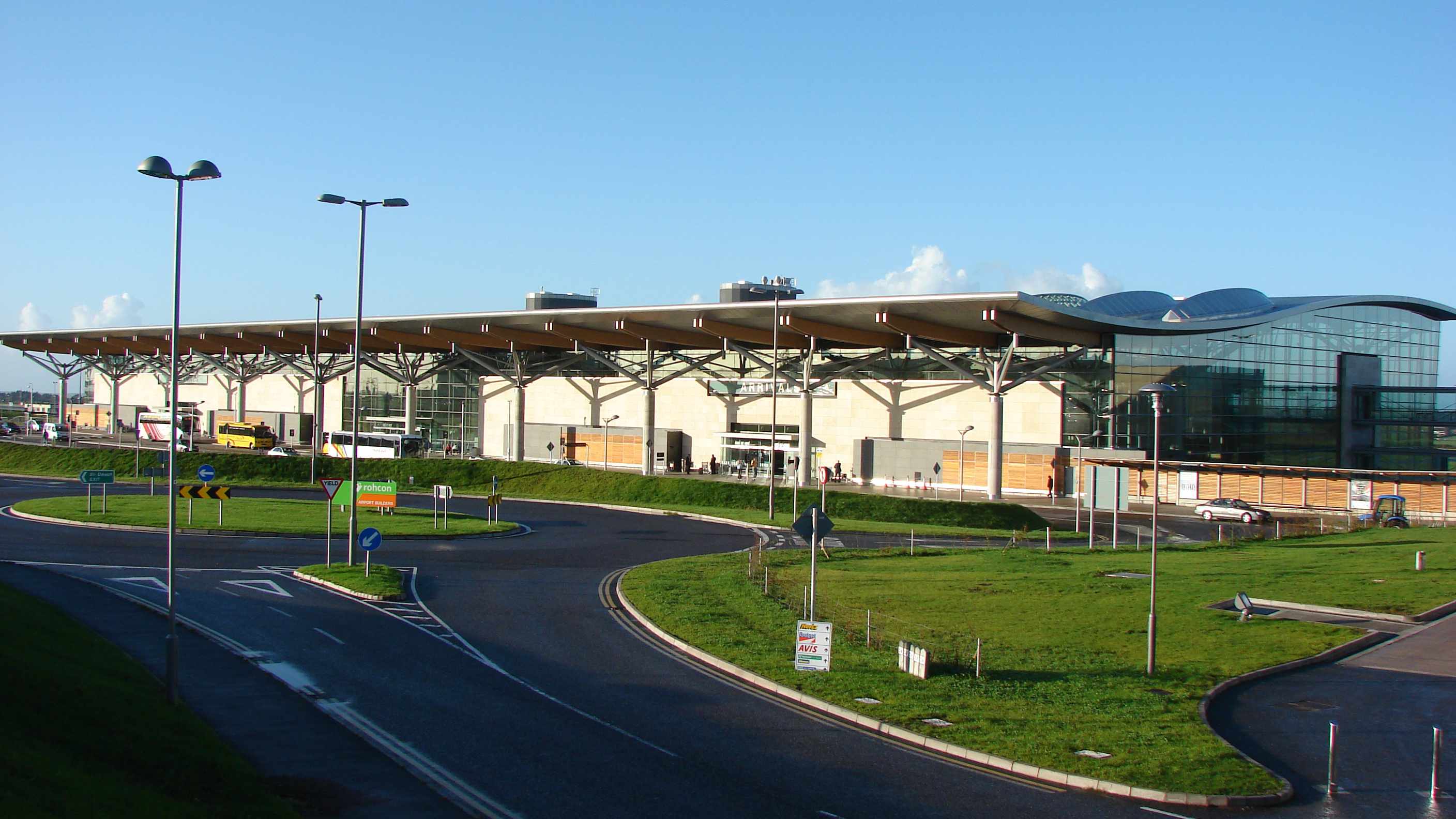 The company that runs Cork and Dublin Airports is welcoming the recommendations

The Government has been advised to lift the 14 day quarantine for people arriving into Ireland by next Wednesday.
The Aviation Recovery Taskforce was set up two weeks ago to make recommendations on how to help the Irish aviation sector to recover.
It says Ireland is now significantly behind other European Union Member States when it comes to restoring air travel.
The company that runs Cork and Dublin Airports is welcoming the recommendations.
Paul O'Kane from the DAA says they are planning for an increase in passenger traffic, as the economy reopens:
More from Coronavirus