Gardai To Start Checking Pubs To Make Sure They're Complying With Covid-19 Guidelines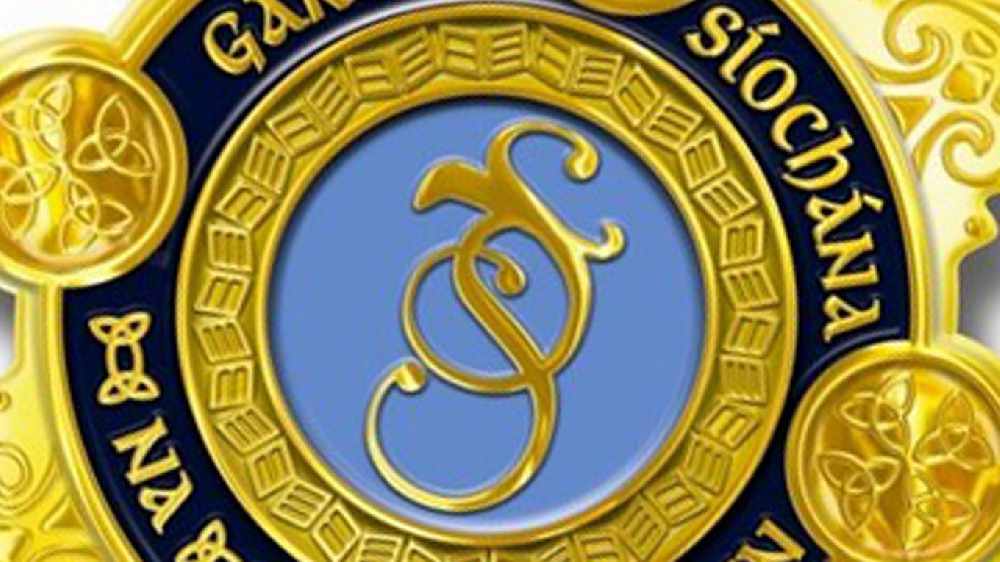 They will begin checks this evening
It follows concern that some licensed premises and their customers have not been sticking to the rules since the re-opening of licensed premises on Monday of this week.
Only pubs that serve food can be open - and people must buy a meal worth nine euro.
The operation - Operation Navigation - will commence from 7pm this evening.
More from Coronavirus