Gardai Are Warning They'll Be Checking Pubs And Restaurants This Weekend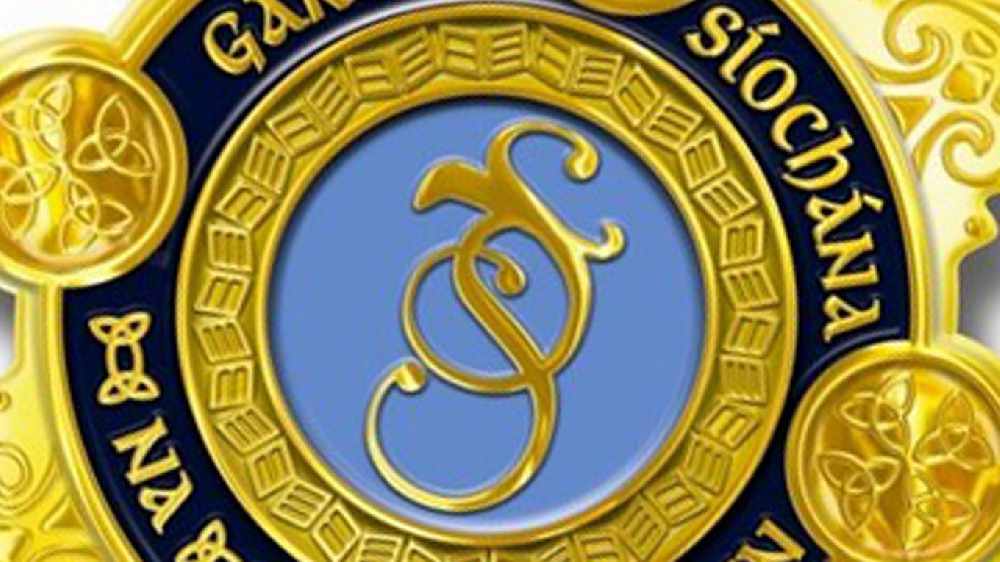 It forms part of Operation Navigation
They say 2,785 licensed premised were found to be open last weekend.
26 pubs were found to be in breach of public health guidelines when Gardai began checks last week, and may face prosecution.
Gardai say the operation continues and they will have a high visibility in cities and towns to ensure people are adhering to public health guidelines.
More from Coronavirus