Forsa Says Aer Lingus Wages Are To Be Halved On A Temporary Basis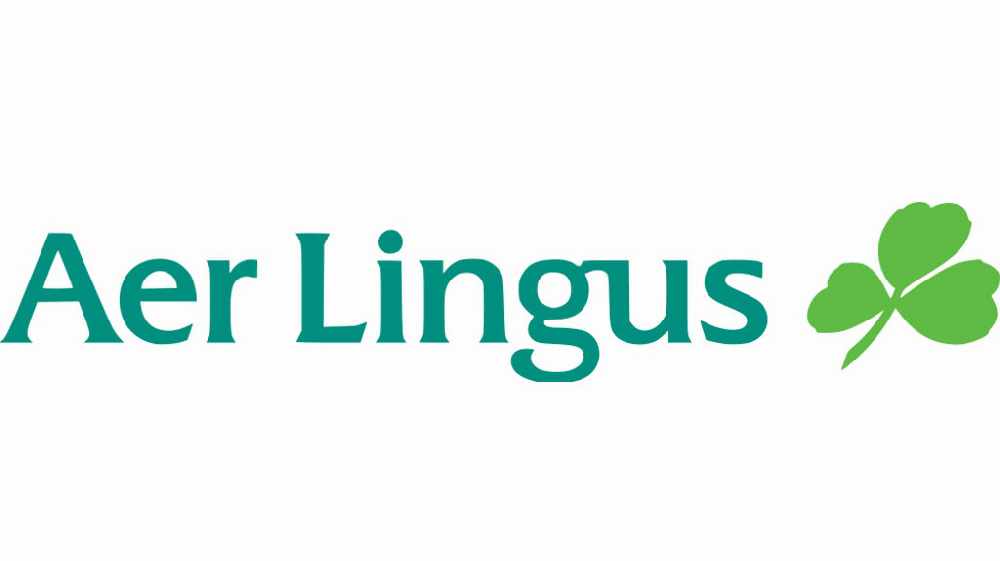 The company is to reduce working time for the month of April
Forsa says Aer Lingus wages are to be halved on a temporary basis as the airline deals with the crisis caused by the global coronavirus outbreak.
In a statement the trade union says they have been told the company is to reduce working time for the month of April.
Just 20 to 25 percent of the usual number of flights will be operated in the coming weeks.
The airline told unions the reduction in earnings will be implemented equally across the company, with all grades - including senior management - experiencing a 50 percent cut.
More from Coronavirus