Fate of Olympic Games still up in the air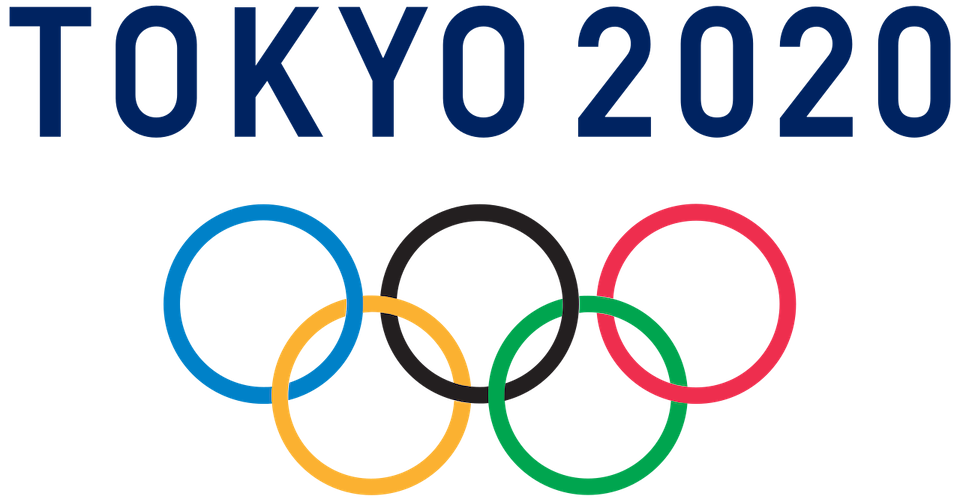 There were contrasting views from the board of the International Olympic Committee regarding the fate of Tokyo 2020 last night.
Canadian Dick Pound said the Games will be postponed, but the ramifications of that decision need to be ironed out.

But IOC vice president Anita DeFrantz says no decision has been made and if it was it would be news to her.

The Olympic Federation of Ireland will canvass the thoughts of athletes and member associations before deciding on their potential participation.

More from Coronavirus