Face mask usage to be recommended this week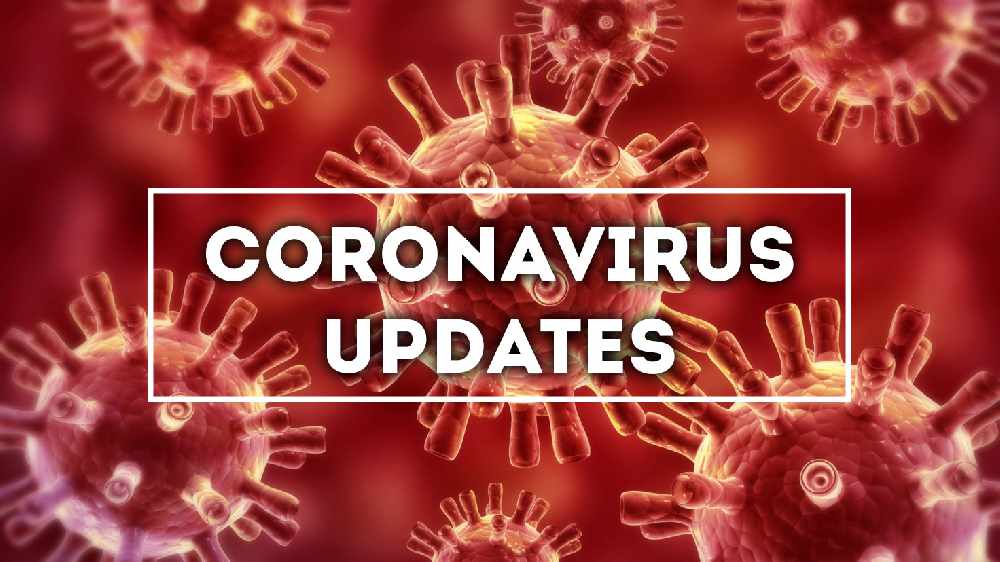 Shoppers and people on public transport will be asked to wear homemade masks later this week.  
According to the Irish Independent, the government will issue the advice after consultation with health chiefs.
t comes as new figures show there are 23,242 confirmed cases of the virus, while 1,488 people have died.
CU health professor Anthony Staines agrees with the advice that's likely to be issued on homemade masks.
"There is not a lot of evidence that masks are beneficial, but people who have analysed the evidence that exists very carefully think they properly are.
"Hospital masks are not appropriate for people on public transport, and I think what people will be asked to do is wear washable masks, and these are available from a number of sources and they're fairly easy to make as well."

More from Coronavirus