Face Coverings Compulsory On Public Transport From Today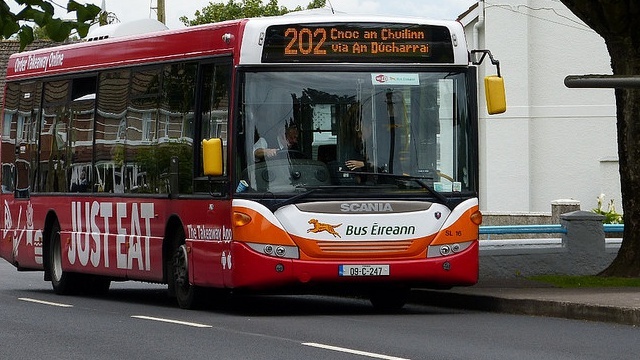 Phase 3 of the Government's plans to reopen the country begin today.
The National Transport Authority is taking the step as capacity on buses, trains and trams will rise from 20% to 50%.
It comes as one more person infected with Covid-19 has died in the Republic and there are 3 new confirmed cases.
NTA spokesperson, Dermot O'Gara can't say yet whether someone at a bus stop is allowed on a bus without a face mask:
More from Coronavirus