Expert claims Green List should only include countries who have a Covid-19 rate of zero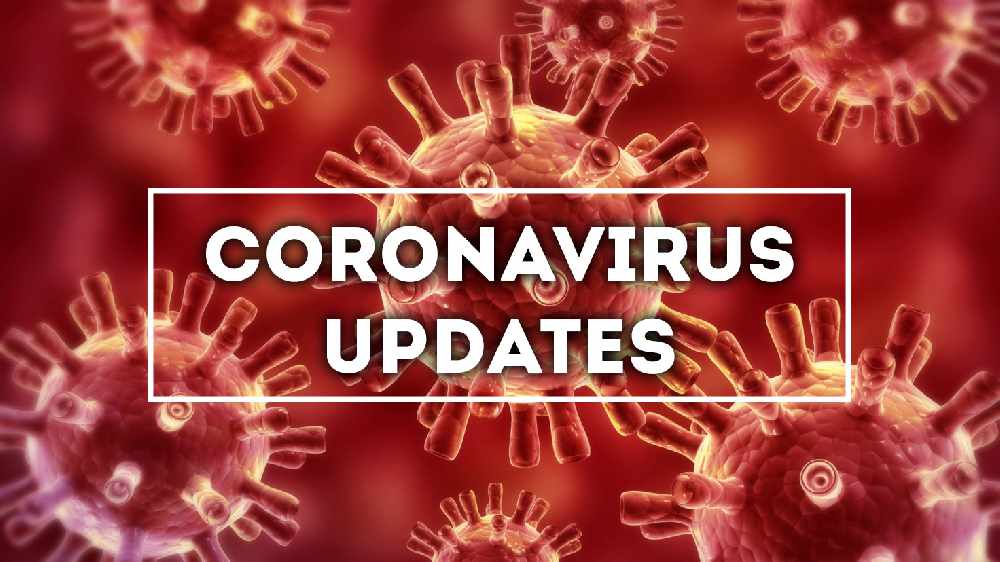 A leading health expert claims the 'green list' should only include countries trying to get their Covid-19 rate to zero.
The publication of the list has been delayed because of the EU summit in Brussels, and it won't be released until later this week.

People travelling to the chosen countries won't have to quarantine for two weeks when they return.

UCC professor Gerry Killeen says the list certainly shouldn't include England, the United States or Brazil.
More from Coronavirus