EU to consider ban for US people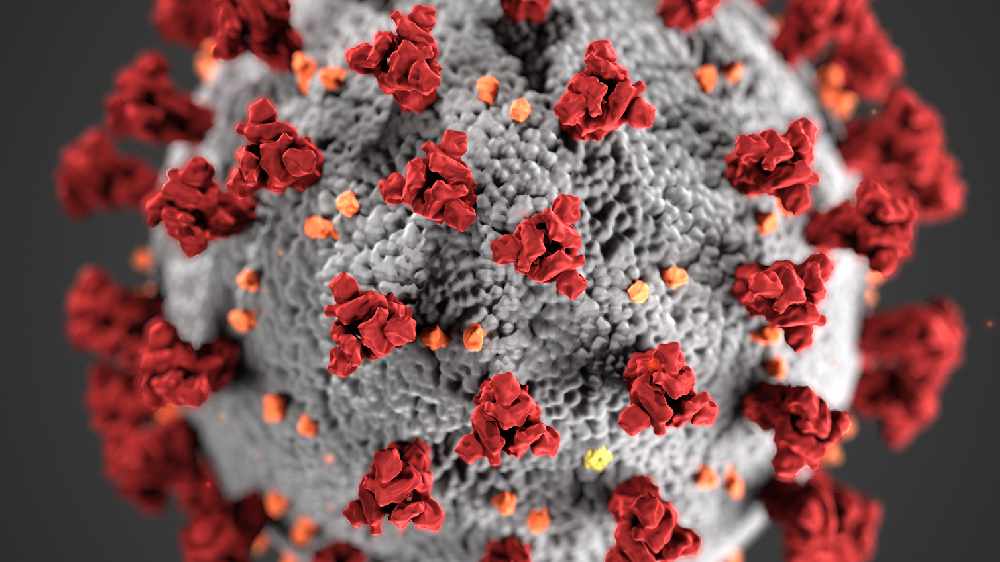 The EU is looking at the possibility of blocking people from the US entering European countries because of Covid-19.
The New York Times says the US could be one of the countries included in the decision because it has failed to gain control of the virus outbreak.

America has the highest amount of coronavirus cases in the world and is experiencing a surge in new infections.

The EU is set to discuss the criteria for the ban later today.
More from Coronavirus