Education Minister Says Cancelling The Leaving & Junior Cert Oral And Practical Exams Was The Fairest Solution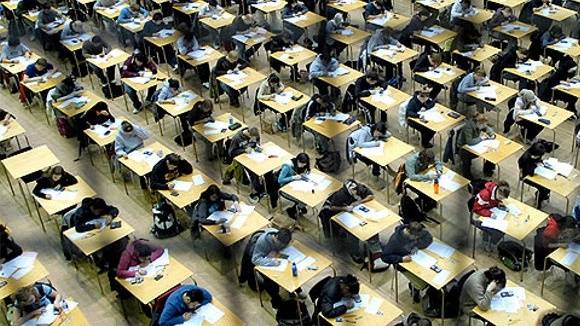 The deadlines for students to complete projects has also been extended by three weeks to May 15th 
The Department of Education has cancelled the Leaving and Junior Cert oral and practical exams because of the coronavirus outbreak.
Students will be awarded full marks for the exams, which were due to start next week.
The deadlines for students to complete projects has also been extended by three weeks to May 15th.
The written state exams are currently still scheduled to go ahead in June.
Education Minister Joe McHugh says cancelling the oral and practical tests was the fairest solution.
More from Coronavirus