Discussions Continuing This Weekend On Measures Needed To Re-Open Schools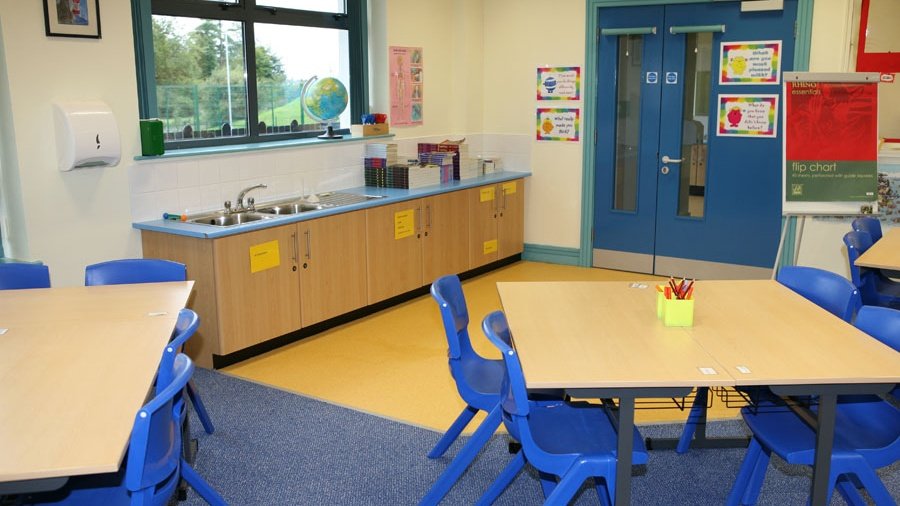 They are due to re-open next month
Taoiseach Micheal Martin has said he's confident students will be back in the classroom in under six weeks.
It's thought a major financial package worth in excess of 300 million euro is planned.
This will include enhanced cleaning regimes, curriculum changes and more substitute teachers.
The Cabinet will be briefed on the details tomorrow before its publication.
More from Coronavirus