Diageo announces €14m fund for pubs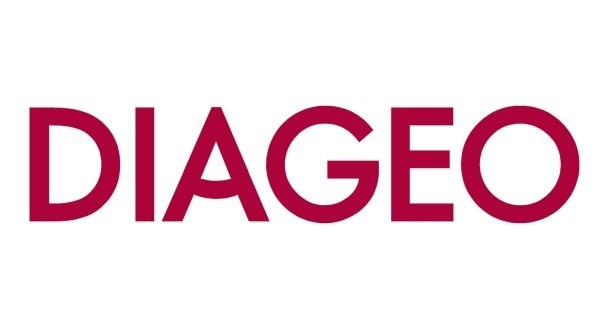 The company that owns Guinness has announced a new €14m fund for pubs to provide equipment and training over the next two years.
Diageo says the scheme's part of a €100m euro global project to aid recovery in the sector.

The brewery also says it plans to use hundreds of thousands of unused kegs from the Covid-19 lockdown as fertiliser for Christmas trees.

Hilary Quinn, from Diageo Ireland, says the funding's there to help pub owners:
"This has been established to support the recovery of pubs across the island of Ireland.
"It's part of a global Diageo programme to support pubs and bars, and really to welcome customers back and recover from this Covid-19 pandemic.
"In Ireland specifically, the Raising the Bar programme will be focussed on the provision of practical equipment and confidence building measures needed for outlets to reopen on a safe and sustainable basis."

More from Coronavirus