Deputy Chief Medical Officers says infection rate could easily go back up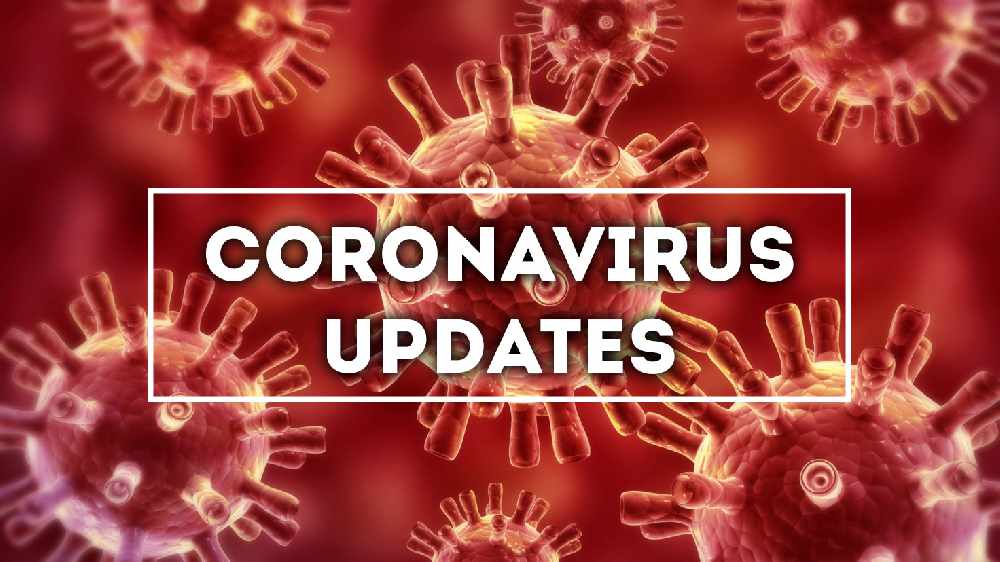 The Deputy Chief Medical Officer is warning it won't take much for the coronavirus infection rate to go back up.
Yesterday, saw the lowest number of deaths since March while the number of new cases has been declining.
Senior health officials will appear before a new Covid 19 Oireachtas Committee this morning.
Ronan Glynn is warning the number of people getting the virus could easily go back up.
"I would, as always, urge a note of caution that the now famous R number is very finely balanced.
"It will not take much at all for us to go in reverse and undo much of the good work done to date."
More from Coronavirus