Department of Health says coronavirus could be with us for years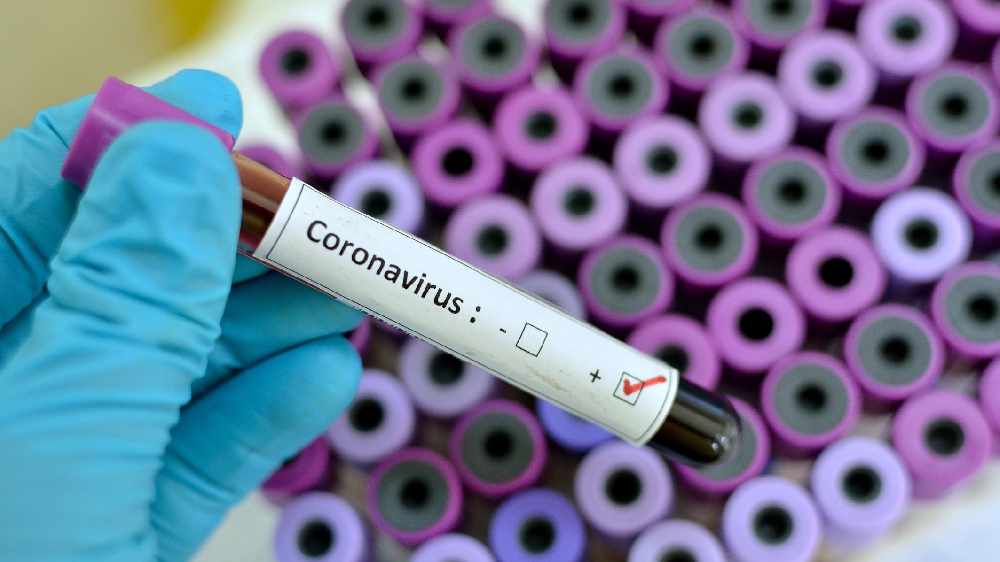 The emergency phase of COVID-19 may be with us for months or years according to the head of the Department of Health.
Jim Breslin has said the virus will be an ever-present danger for the foreseeable future.
The Dáil's new COVID-19 committee is holding a series of sessions today.
Secretary General of the Department of Health Jim Breslin has warned this crisis will be with us for some time to come.
"We need to be aware that we will continue to be in the acute emergency phase of this crisis for some time, with further waves an ever present danger.
"This is not a one, a two or a three day storm after which we move to a recovery phase.
"The acute phase of this crisis will definitely be measured in months, and most probably in years rather than days."
More from Coronavirus