Debenhams Workers Have Voted Overwhelmingly In Favour Of Strike Action To Stop The Movement Of Stock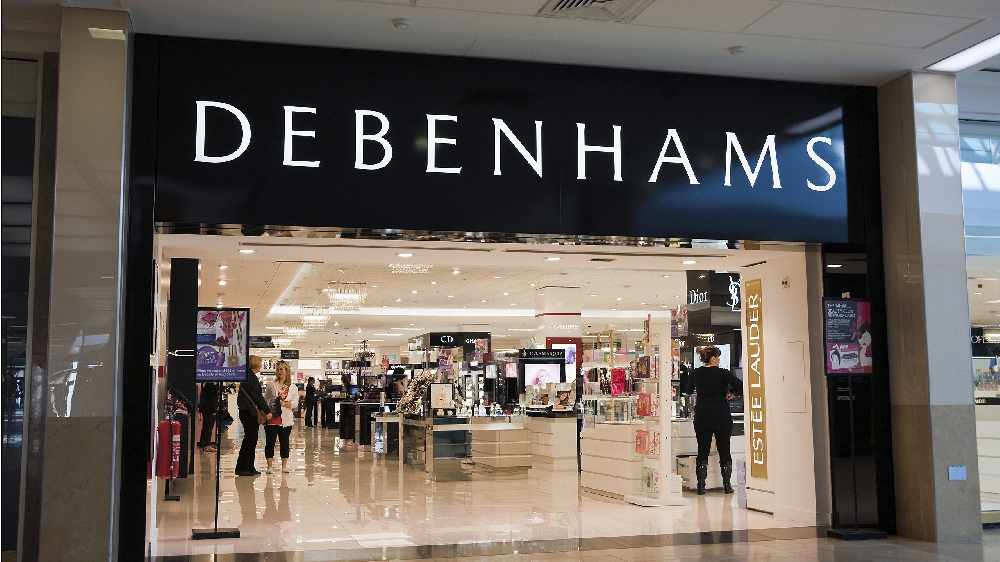 The retailer announced it would be going into liquidation due to the Covid-19 pandemic in April
A statement issued to RedFM News this afternoon revealed that 76% of Debenhams workers across the country voted, with 97% of them against the movement of stock.
Debenhams announced it would be going into liquidation due to the Covid-19 pandemic in April, a move which has affected 1,500 staff members across Ireland including 330 in Cork.
The announcement has prompted strike action in recent weeks, including the Debenhams stores on Patrick's Street and at Mahon Point.
More from Coronavirus