Dáil to hear calls for extra health capacity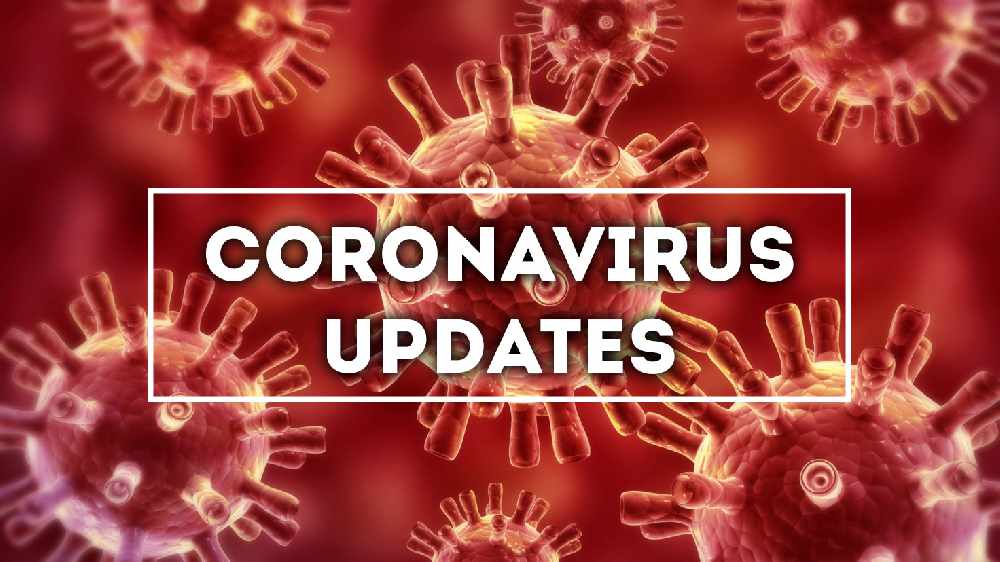 A Dáil committee will hear calls this morning for new temporary health facilities to be built to deal with the Covid-19 crisis.
The Irish Medical Organisation will also tell the Oireachtas committee that new stand-alone public hospitals are also needed.
The IMO says the capacity of health services is set to be reduced by 50 per cent, due to social distancing.
And the HSE will accept many public hospitals are not 'fit for purpose'.
Dr Laura Durcan, a consultant rheumatologist at Beaumont Hospital, agrees extra capacity is needed.
"The inability to distance in public hospitals is the reason behind our really hight healthcare infection rate, and also behind many cases of hospital acquisition of Covid-19.
"It is absolutely crucial that capacity be put in place so that we can see our outpatients, that we can do our procedures, we can look after our inpatients safely.
"I think it's going to have to be infrastructural investment in what is the existing system."
More from Coronavirus