Customers to be allowed into pubs for 1 hour and 45 minutes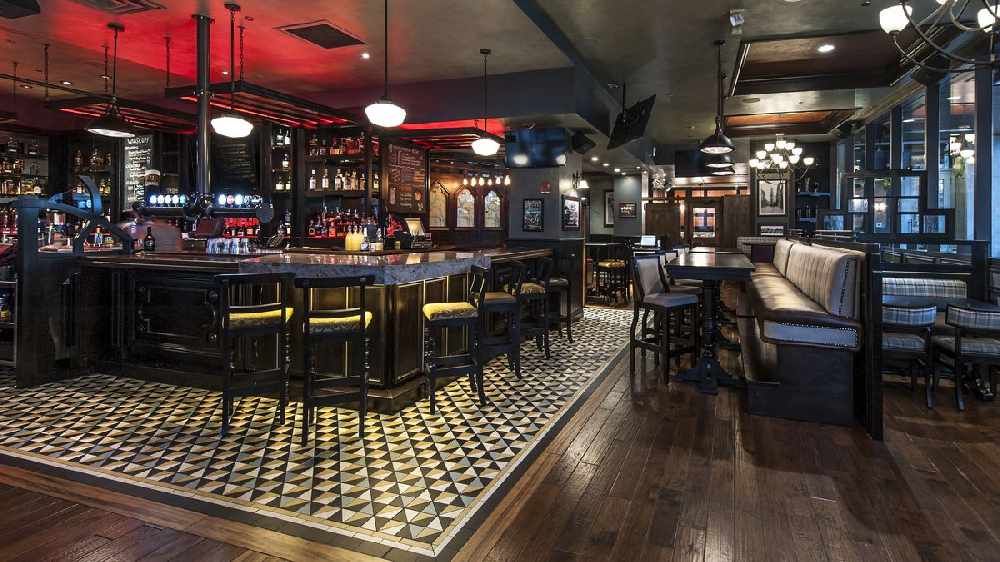 People will be able to have a meal in a pub for 1 hour and 45 minutes when they reopen in 11 days' time. 
Fáilte Ireland has issued finalised guidelines, ahead of the reopening of pubs that serve food on June 29th.
On Tuesday, the Health Protection Surveillance Centre recommended people be allowed have a meal for only 90 minutes.
Fáilte Ireland's Paul Hayden also confirms the social distancing rules have been reduced for pubs.
"If the physical distancing of two metres can be maintained it should be maintained between tables.
"But where this is not possible this can be reduced to one metre in controlled environments.
"That's basically based on if other risk mitigation requirements are met, and also that there's pre-booked limited times lots which will be a maximum of one hour 45 minutes.
"There will be an additional 15 minutes allowed for adequate cleaning, and to ensure customers leave and enter without mixing with others."
More from Coronavirus