Cummings under pressure to resign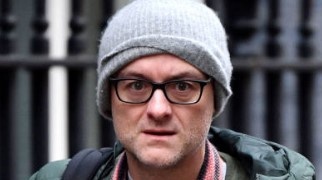 The British Prime Minister's most senior adviser is under increasing pressure to resign, after failing to apologise for making a 260-mile trip to Durham during lockdown.
Dominic Cummings explained why he did it at a news conference yesterday - but says he doesn't regret the journey.
Opposition leaders will discuss it at a meeting this morning.
Alastair Campbell, former spin doctor to Labour Prime Minister Tony Blair, says Cummings needs to go.
"I thought the whole thing was horrific, I say that because of the incredible damage that I think is being done to the country.
"Last night I did a number of interviews with different media in different parts of the world, and I think we underestimate just how much this is damaging the country."
More from Coronavirus