Croagh Patrick pilgrimage cancelled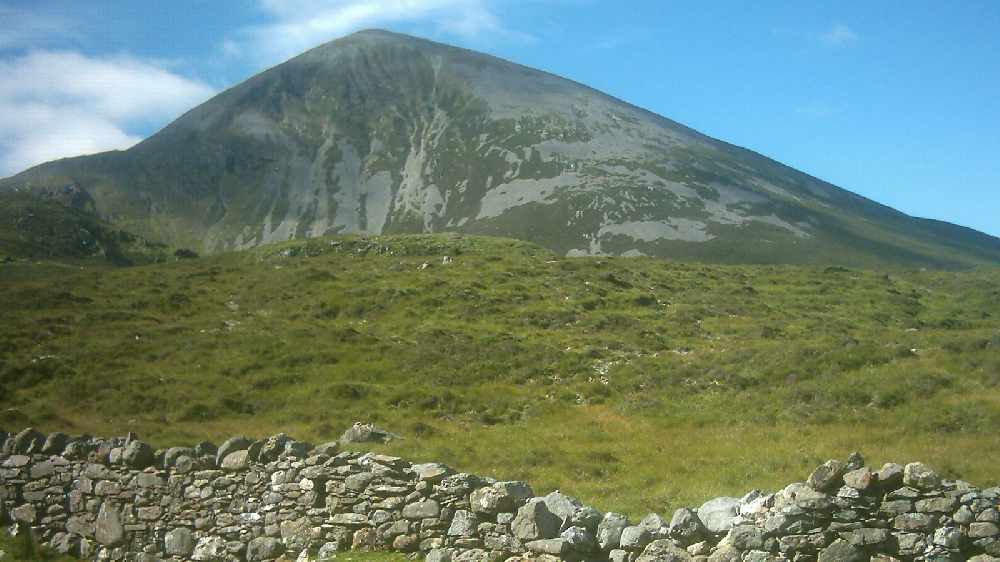 This year's Croagh Patrick pilgrimage has been cancelled due to Covid-19.
On the last Sunday in July, thousands of pilgrims climb Ireland's holiest mountain in Mayo in honour of Saint Patrick.
This year's climb has been called off due to concerns around social distancing.
Fr Charlie McDonnell, Westport Parish Priest and member of the Reek Sunday Organising Forum says it's a shame.
"The reality is it was going to be off, but it's a very tough and difficult decision to make.
"Croagh Patrick is unique - you can put a lock on a football stadium or a church or anything else, but Croagh Patrick is unique.
"It's about putting infrastructure in place for the day, and there's just no way we would have been in a position to put that infrastructure in place."
More from Coronavirus