Cork TD calls for automatic extension of medical cards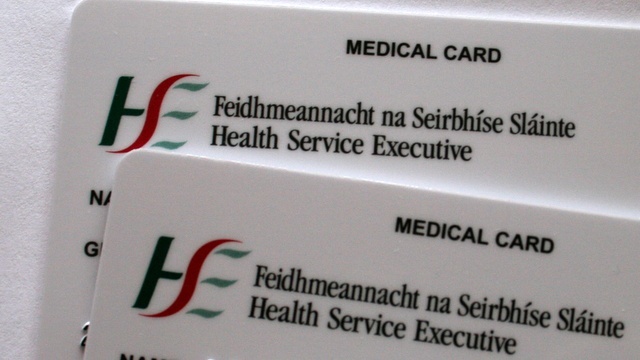 A Cork TD has called for an automatic extension of medical cards in the midst of the COVID19 outbreak. 
Concern has been expressed by some medical card holders who fear they may not get an extension of their card and may rely on it in the coming weeks.

A raft of new measures were announced yesterday by the Taoiseach yesterday including wage subsidy measures which will cost an estimated €3.7 billion over 12 weeks.

Speaking to RedFM News Cork TD Fianna Fáil's Christopher O'Sullivan says medical card holders are the most vulnerable in society and should be taken care of.
"There are lot of people out there whose medical card expiry date is coming very close.
"Anxiety levels are high enough as it is without this pandemic and now people are worried about whether or not they'll retain their medical cards.
"So what I'm asking for here is an automatic extension of all medical cards until September/October of next year when we can relook at the situation.
"We need to look after the most vulnerable in society, and those with medical cards are the most vulnerable."
More from Coronavirus