Cork hair salon say they have a backlog of 1,000 appointments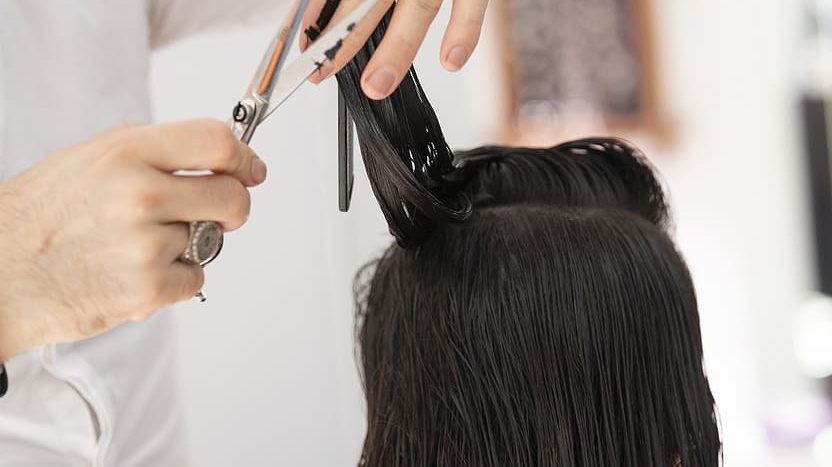 A Ballincollig hair salon says they're managing a backlog of over 1,000 appointments following their closure in March amid the COVID19 outbreak. 
Hairdressers were among those to receive a fast tracked opening date last week and many say they have been inundated managing bookings since.

Longer working hours, face masks, the removal of indoor waiting rooms, PPE equipment and strict appointment bookings are among the new measures that will be implemented to protect both staff and customers.

Jenna of The Salon in Ballincollig told RedFM News that they have extended their hours to cope with demand and to space out the amount of staff working in the salon.
"We opened a waiting list back in May, and that waiting list just exploded.
"I think on our last count it was at 1,000, and since then even there was probably another couple of hundred more after coming in.
"It seems a lot, people think they'll never get an appointment, but I suppose what to remember is that we're open late Monday to Friday, 9am to 9pm, then we're open Saturday and we're also open Sunday.
"Not just for the demand, but from a business perspective, we really needed to make sure our staff had the hours, and we wanted to take them all back."
More from Coronavirus