Cork Café Owner Calling For Revision Of Wage Subsidy Scheme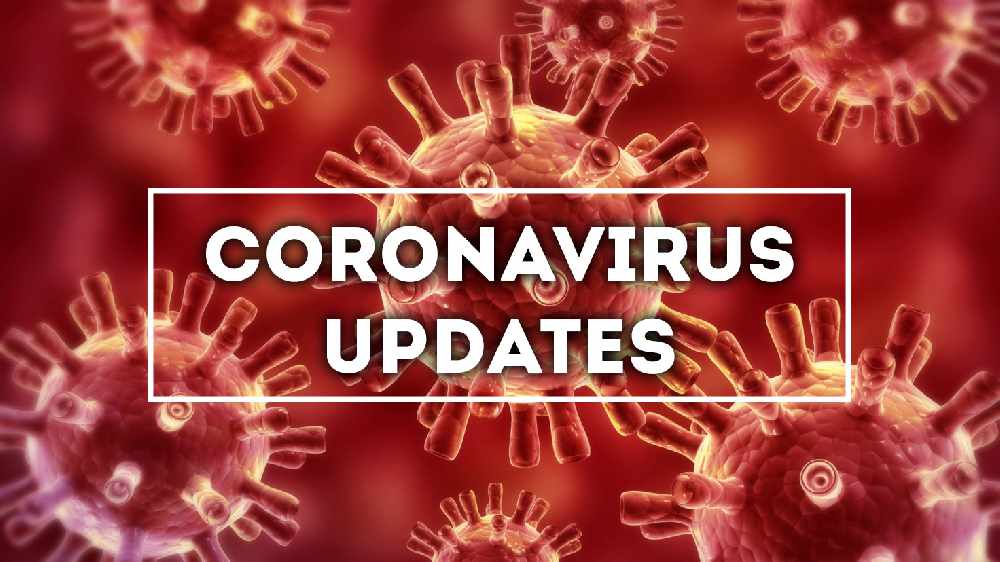 He says it's a matter of urgency
Richard Jacob of Idaho on Caroline Street in the city centre has written an open letter to the Taoiseach and Finance Minister urging them to reverse the decision not to include company directors in the scheme.
Idaho closed four months ago and are now operating at reduced capacity, however Richard says he and his wife Mairead cannot afford to work without pay in a loss making business.
Cork Ministers Simon Coveney and Michael McGrath replied to Richard's letter to say they are looking into the situation and hope to have the matter resolved quickly.
Speaking to RedFM News, Richard says while he's hopeful, the issue raises questions about the competency of the new government:
More from Coronavirus