Concerns raised over counselling waiting lists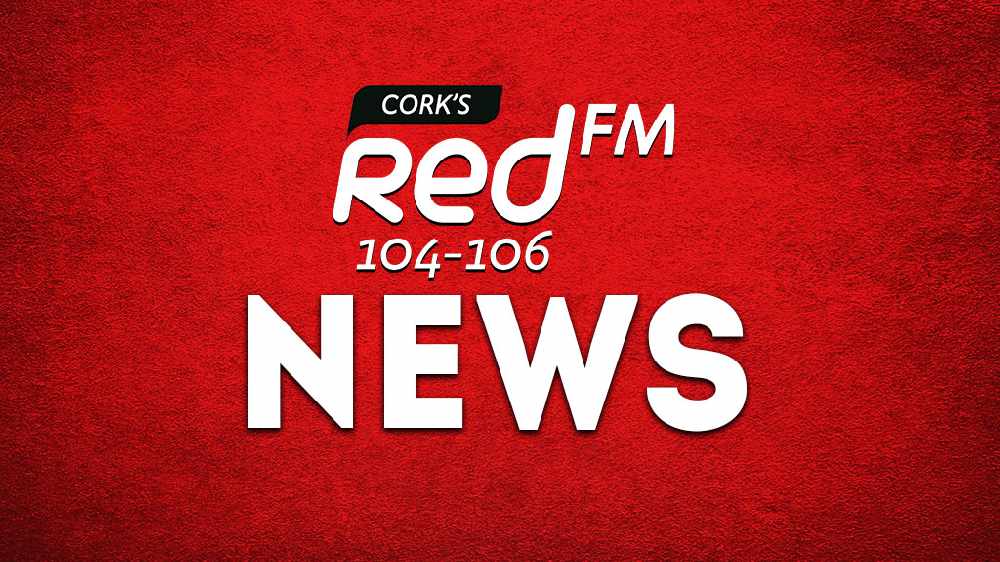 A professor of psychiatry is expressing serious concern at the long waiting lists for counselling. 
There are nearly 5,200 people across the country waiting to be seen by the HSE's National Counselling Service.
According to freedom of information figures, 371 patients have been waiting at least ten months.
Brendan Kelly, a professor of psychiatry in Trinity College, says it's unacceptable.
"People who need counselling need it soon, and they need it close to where they live.
"It's very important the service is even across the country.
"Waiting times are very regrettable, because psychological problems can be addressed early, but they mount up over time, so waiting lists are a real concern."
More from Coronavirus