CMO: A 'Worrying Trend' Of New Clusters Of Covid-19 Is Developing In Ireland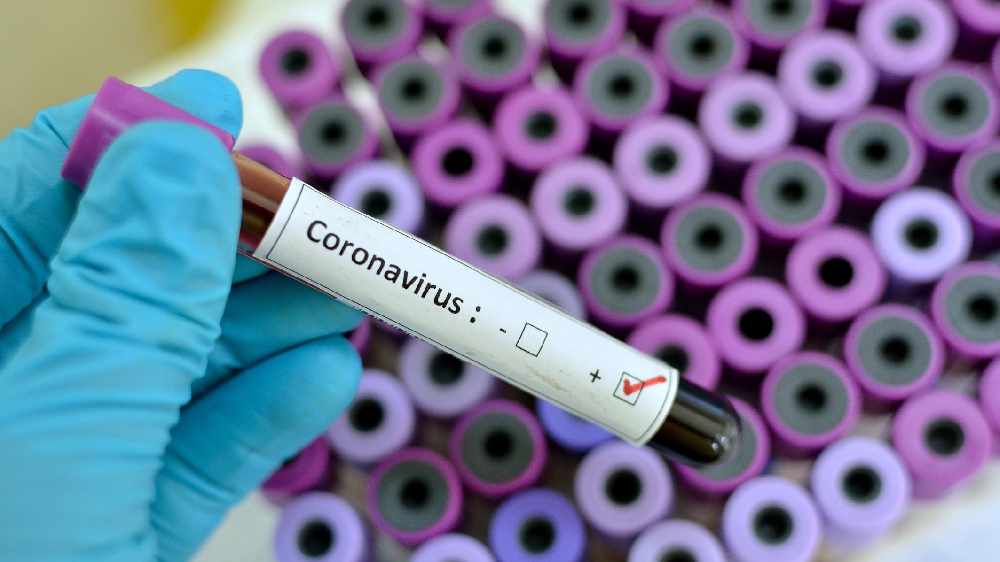 Dr. Tony Holohan was speaking at a Dept. of Health briefing this evening
No new deaths linked to the virus have been reported to public health doctors today.
But 24 people have tested positive in the Republic - bringing the total to 25,462.
The pandemic death toll remains 1,735.
Dr. Tony Holohan says new clusters of infection have emerged, and case numbers are rising.
More from Coronavirus