Children will be asked to "stay apart" in pre schools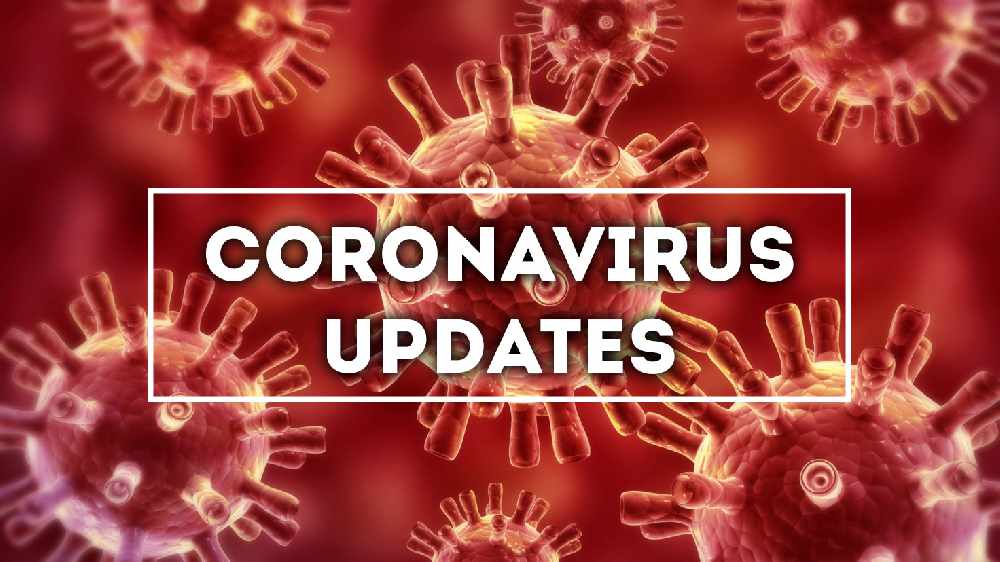 Children older than six will be asked to keep a distance between each other in play pods.
It's one of the plans issued to providers for the reopening of childcare facilities, according to the Irish Examiner.
Services are due to restart for essential workers at the end of next month.
DCU health professor Anthony Staines says physical distancing in play pods will be tough to implement.
"it's difficult to actually do it.
"The problem is, it looks like children can carry this virus almost as effectively as adults, most of them fortunately don't get symptoms from it.
"We don't know yet if they can spread the virus as much as adults do, and we're probably not going to find out until other countries start sending children back to school."

More from Coronavirus