Children not substantially contributing to coronavirus spread says HIQA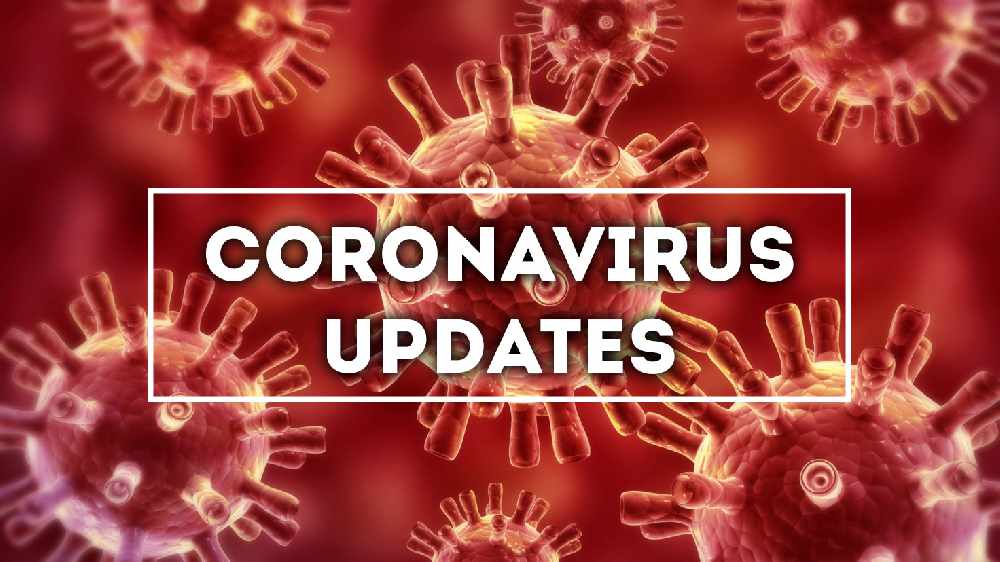 It appears that children aren't substantially contributing to the spread of Covid-19 in their households or in schools, according to HIQA.
One study shows that while there is a high transmission of coronavirus among adults over 25, transmission is lower in younger people particularly those under 14.

Studies also show that antibodies against Covid-19 develop soon after infection, but there is no long term evidence of immunity.

More from Coronavirus