Childcare providers say they haven't been consulted about reopening costs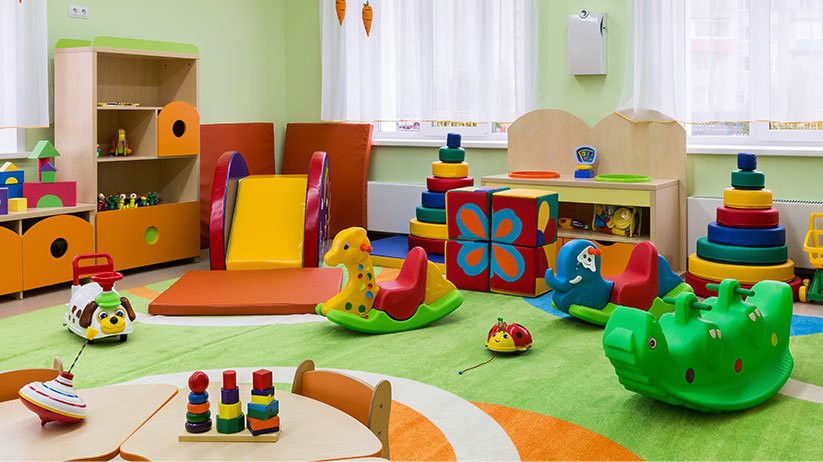 Childcare providers claim they haven't been consulted about the costs involved in re-opening the sector.
The Oireachtas Covid-19 committee will hear from industry representatives later on issues like insurance and staff retention.
Many creches are set to re-open from June 29th, with funding of 75 million euro being provided by government to help with that.
But Elaine Dunne from the Federation of Early Childhood Providers says the money's too little, too late.
"The portal opened yesterday for us all to go online and register our services for the grants.
"You register on the 22nd - you may hear on the 24th whether you did or didn't get that grant, you may or may not get that grant on the 26th, and we reopen on the 29th.
"So we've had no money to do all the changes that are necessary, so a lot of providers are maxing out their credit cards, and they're taking out bank loans."
More from Coronavirus