Childcare providers asked to stop charging during the coronavirus crisis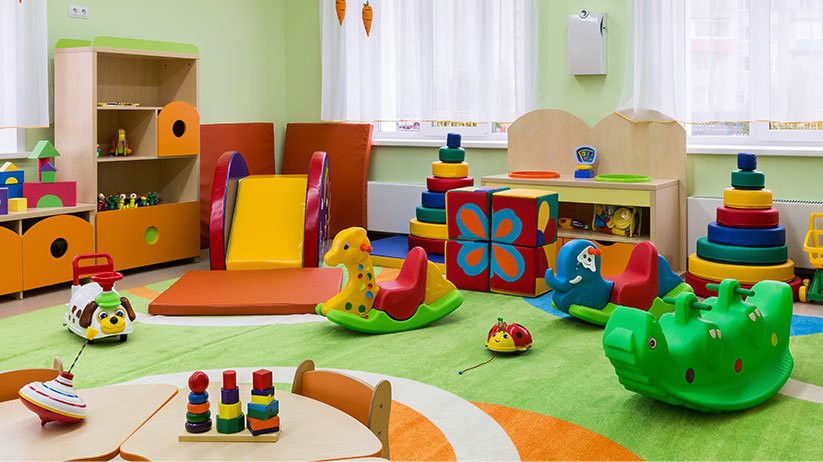 Childcare providers are being asked to stop charging parents for creche places during the coronavirus crisis.
In return, the Department's offering the industry a substantial 12-week rescue package.

Many parents have continued paying high fees despite creches being closed, over fears of losing their place once the outbreak ends.

Marian Quinn from the Association of Childcare Providers outlines the new measures being offered by government.
"The Department of Children and Youth Affairs have agreed to top up the wages if it's beyond €350 up to the value of €410 - the DCYA will that 30% top up.
"Then they will give a further 15% funding of the wage bill towards the cost of overheads, such as rent, heating etc."
More from Coronavirus