Bandon Music Festival 2020 Cancelled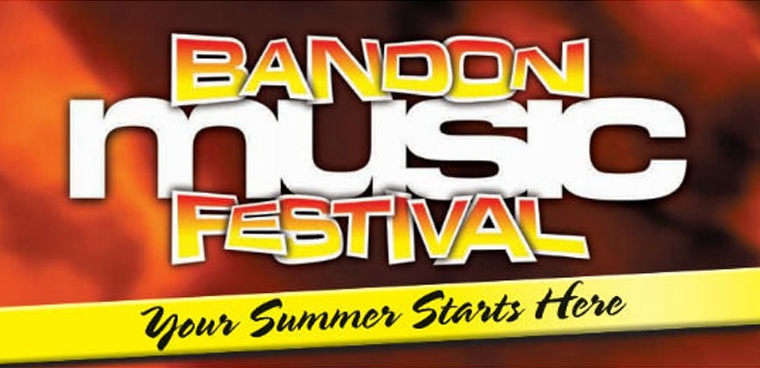 Organisers say they will be back, bigger and better in 2021
The organisers of this year's Bandon Music Festival have announced that they are cancelling this year's festival due to the outbreak of Covid-19.
They say they are very disappointed that they had to make this decision but public safety is their priority.
They say they will be back, bigger and better in 2021, but for now, stay safe and healthy, and most importantly stay at home.
More from Coronavirus