At least €9 will have to be spent on food in pubs when they reopen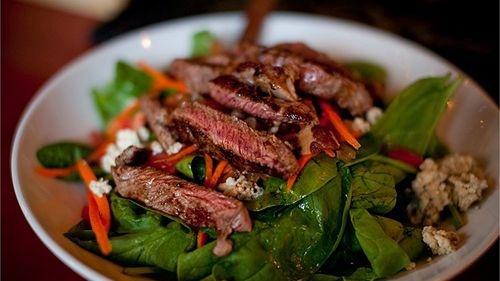 People will have to spend at least €9 when they buy a 'substantial meal' in pubs when they reopen at the end of the month.
The Health Protection Surveillance Centre also says pubs, cafes and restaurants will only have to stick to one-metre social distance rules in certain circumstances.
The new guidance has been issued to Fáilte Ireland, which is looking for clarity on some aspects.
Paul Hayden, its head of food, has no issues with the €9 limit for people buying food in pubs.
"The guidance there defines a substantial meal and puts a value on it.
"This is defined by the Intoxicating Liquor Act in 1962, so that's the legislation that is in place, and most businesses would understand that aspect of it."
More from Coronavirus