Announcement expected this evening on further easing of restrictions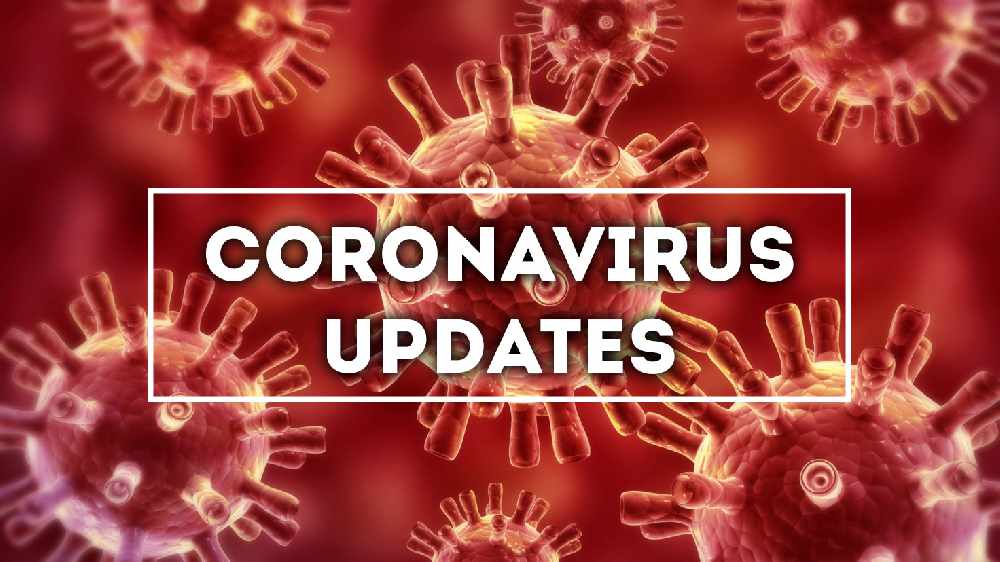 Further easing of restrictions were discussed at this morning's meeting of the National Public Health Emergency Team, with an announcement expected this evening.
The plan was accelerated recently while new plans for restaurants and pubs have been announced.

Customers will be allowed to spend 1 hour and 45 minutes eating a meal, while the 2 metre rule can be reduced to 1 in certain circumstances.

Professor Sam McConkey, from the Royal College of Surgeons, says hairdressers and barbers should be able to open earlier than planned.
"I think the hairdressers and the barbers is one way forward, I'm sure there's lot of people pent up that need their hair done and that's an important priority for a lot of folk.
"I'm sure there'll be queues and early mornings and late nights, and bookings.
"I think that could be done safely, and I think that's one of the menu of options of how we can relax our restrictions a bit further."
More from Coronavirus