An Education Expert Believes Leaving Cert Students Will Benefit From Predictive Grades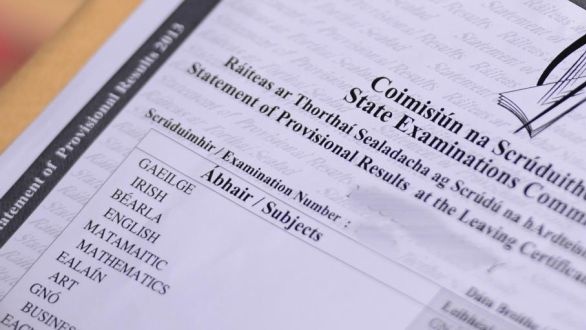 The system will replace this year's written exams
Professor Joe O'Hara from DCU believes they'll get the benefit of the doubt as part of the new system.
He's told the Business Post it's unlikely teachers will treat them unfairly.
The traditional written exams have been cancelled due to the Covid-19 and replaced with a system of predictive grades.
More from Coronavirus