Almost 90% of creches says they won't open on June 29th or have reservations about opening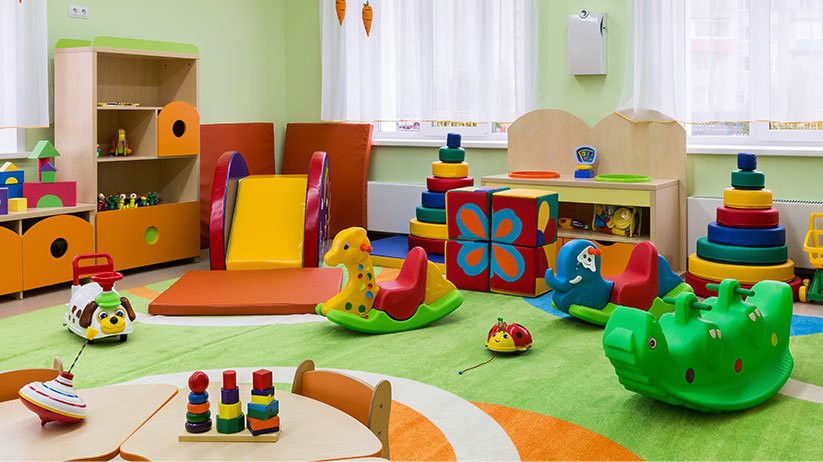 Almost 9 out of 10 childcare providers say they either will not reopen on June 29th, when the Government intends to start a phased resumption of those services, or have reservations about reopening on that date. 
The survey finds most parents also have no interest in returning their children to services as the Covid-19 lockdown continues, according to a survey of providers obtained by the Irish Examiner.

The research, conducted by the Federation of Early Childhood Providers, also looks at the opinions of staff and comes as the Government seeks to organise its childcare plan for Cabinet this week.

The research looks at 609 providers.

More from Coronavirus