Alert level reduced in the UK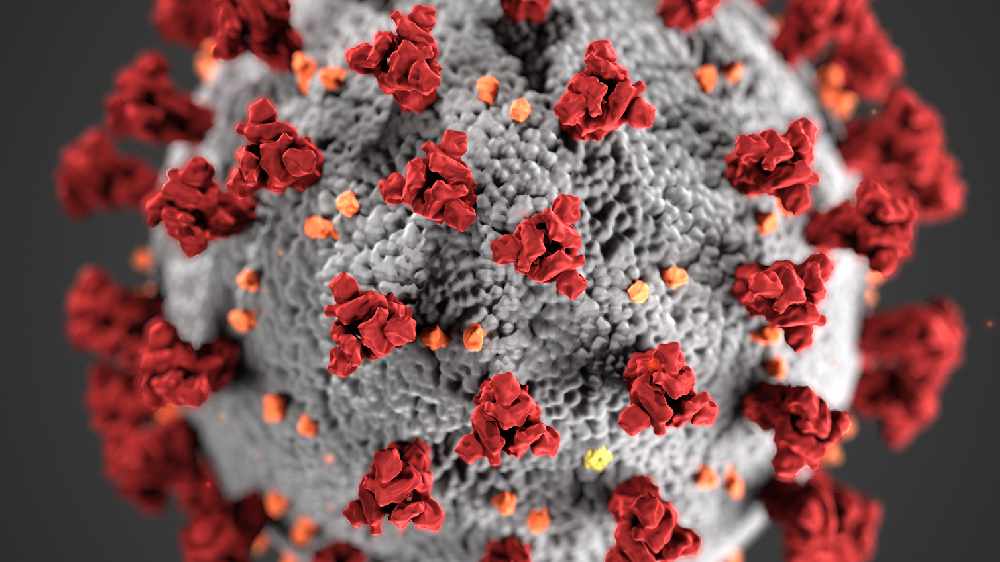 The coronavirus alert level across the UK has been lowered from four to three. 
The change was agreed by the Joint Biosecurity Centre, after a steady decrease in England, Wales, Scotland and Northern Ireland.

Level three means the virus is in general circulation but transmission is no longer high or rising exponentially.

It also means there could be a "gradual relaxing of restrictions" - but Boris Johnson isn't confirming anything yet.

More from Coronavirus