Airports Are Not Sharing Passenger Data With The Government To Help Them Cut Covid Payments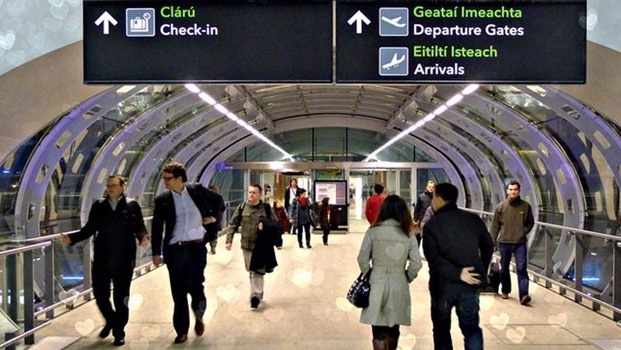 That's according to the DAA. 
The government has been stopping the pandemic unemployment payment for people who leave the country and while they self-isolate on return.
The Social Protection Minister Heather Humphreys has said the government shouldn't be paying people to break the public health advice and travel abroad.
Leo Varadkar had said the government was getting passenger data from the airports - something Jim Gray from the DAA told Social Democrat TD Roisin Shortall isn't happening:
More from Coronavirus