Aer Lingus: Delays In Publishing Routes With Unrestricted Travel To Ireland Damaging To The Economy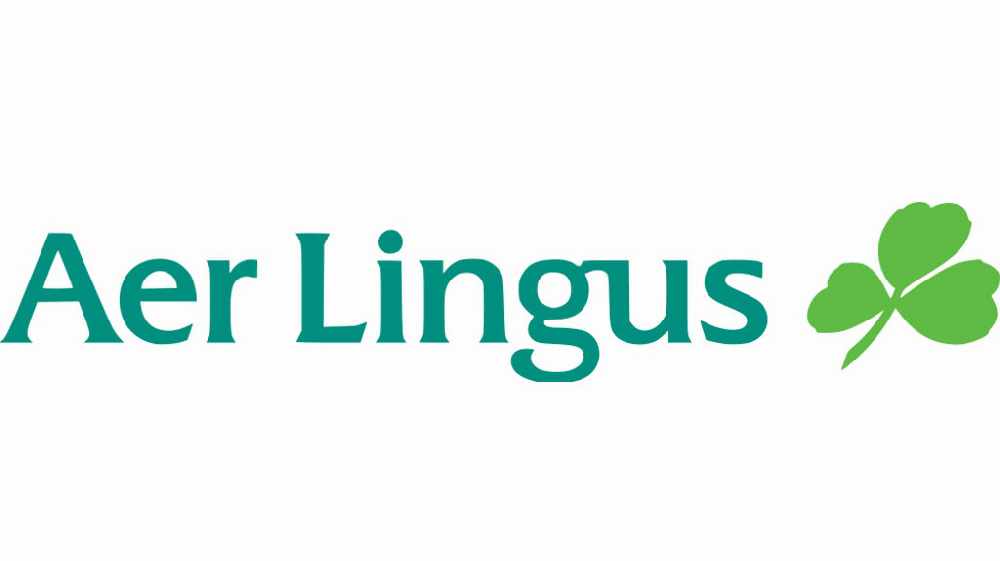 They say it is also negatively affecting tourism and jobs
A "green list" of countries with an air bridge to Ireland is being put together by government officials and will be published before July 9th.
Anyone returning from a so called green area will not need to quarantine for two weeks on arrival here.

The airline claims the lack of clarity totally undermines the plan and eliminates any tourist and business passengers coming here for the month of July.
The list will be updated every two weeks, and countries with a second Covid-19 wave will be removed from it.
Travel journalist Eoghan Corry says there's a serious lack of joined-up thinking:
More from Coronavirus