Aer Lingus Cabin Crew Vote By 75% To Reject Proposals For Changes To Their Working Conditions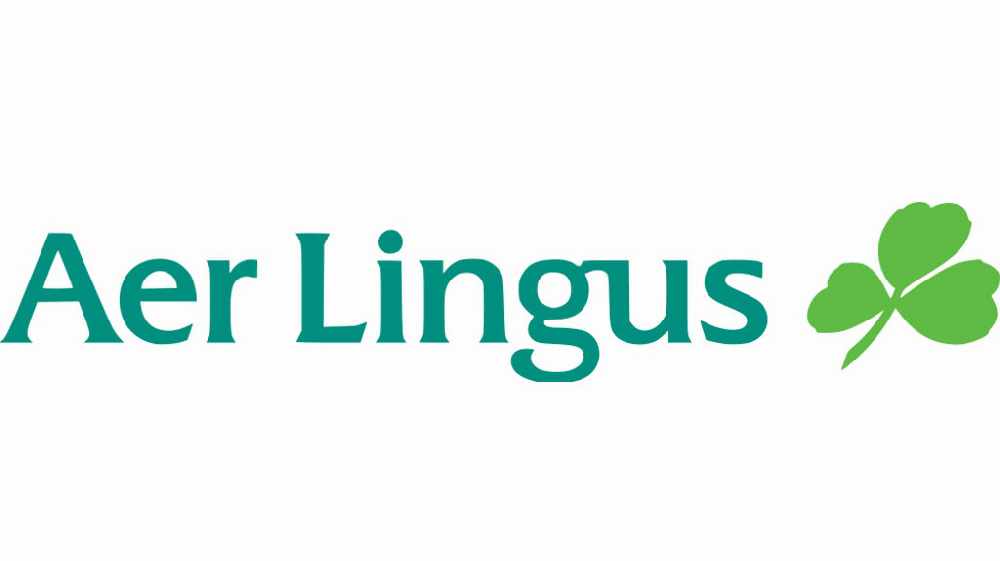 The changes were to avoid job losses and pay cuts
The Forsa union says the move would have put many staff in significant debt to the company.
Last week Aer Lingus announced it's to cut up to 500 jobs at the airline due to the Covid-19 crisis.
Forsa says the ballot demonstrates the need for a new approach from the company and a new engagement between the airline and its union.
More from Coronavirus