A Return To Sport Expert Group Has Been Launched By The Government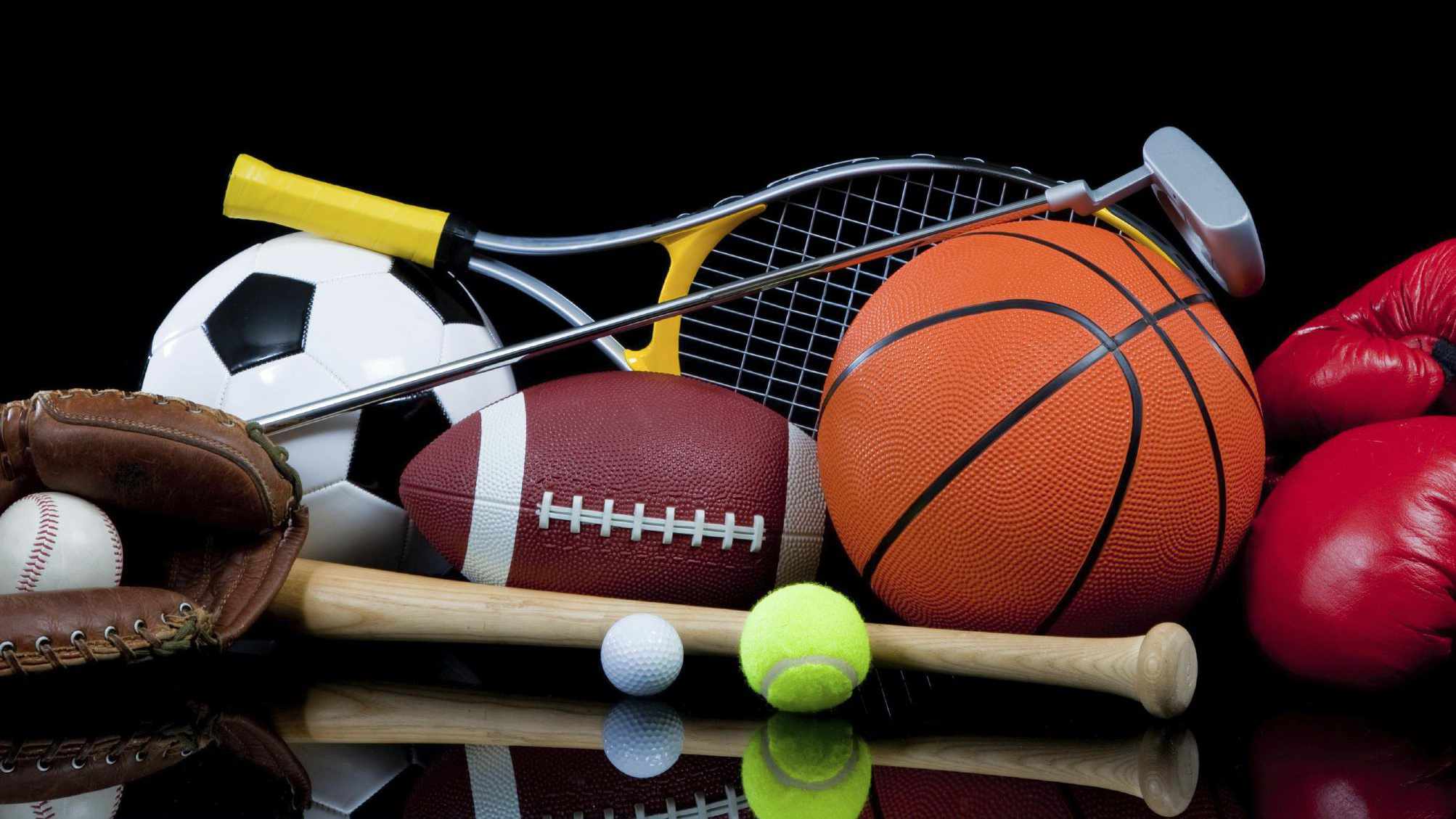 It's to prepare for a return to sporting activity in Ireland post-Covid-19
The group will provide guidance to Ireland's sporting bodies such as the FAI and GAA on how best to restart sport in line with the Government Roadmap.
The Minister for Transport, Tourism and Sport, Shane Ross will chair the group alongside Minister of State for Tourism and Sport Brendan Griffin.
They will work alongside medical experts from the Sport Ireland Institute and the sports sector.
It comes as top-flight football returned in Germany today, as a number of Bundesliga games were played behind closed doors.
More from Coronavirus