A Government TD Believes The Pandemic Unemployment Payment Is Discriminatory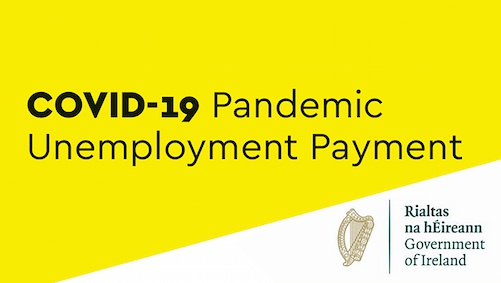 Thousands of people had their payments cut-off after they were checked leaving Dublin Airport
A Government TD believes the Pandemic Unemployment Payment is discriminatory.
Minister Heather Humphreys made a change to the social welfare payment for people who lost their job due to Covid-19 so it won't affect people who travel to 'green-list' countries.
The Department of Social Protection has rejected claims by the Data Protection Commission that the checks may not be lawful.
Fianna Fail TD Willie O'Dea says he doesn't agree the changes to the payment:
More from Coronavirus