A 19-Year-Old Man Has Appeared Before A Special Sitting Of Cork District Court This Afternoon, Charged With Spitting At A Garda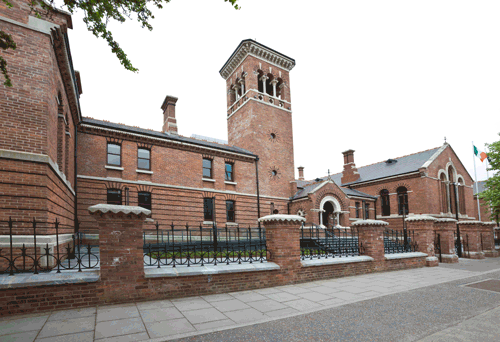 He told the Garda he had coronavirus
Adam Olden, of Leamlara Close in Togher has been charged in connection with allegedly spitting at a member of An Garda Síochána in the face having told him he had Coronavirus.
Gardai attended the scene of a domestic incident at 2.30am this morning, when Adam Olden became aggressive with Gardai and spat at a member of the force saying he had Covid 19.
He was taken to the Bridewell Garda Station where he was charged.
Earlier this afternoon Judge John King remanded Adam Olden on bail.
The teenager is due to appear before before the courts again on Wednesday April 1st.
More from Coronavirus